Chiropractic Care for Sports Injuries
Sports injuries can happen to amateurs and professionals. At Health First Wellness Center in Malvern, PA, we can help treat your sports injury, alleviate your pain,
and get you back to your normal routine.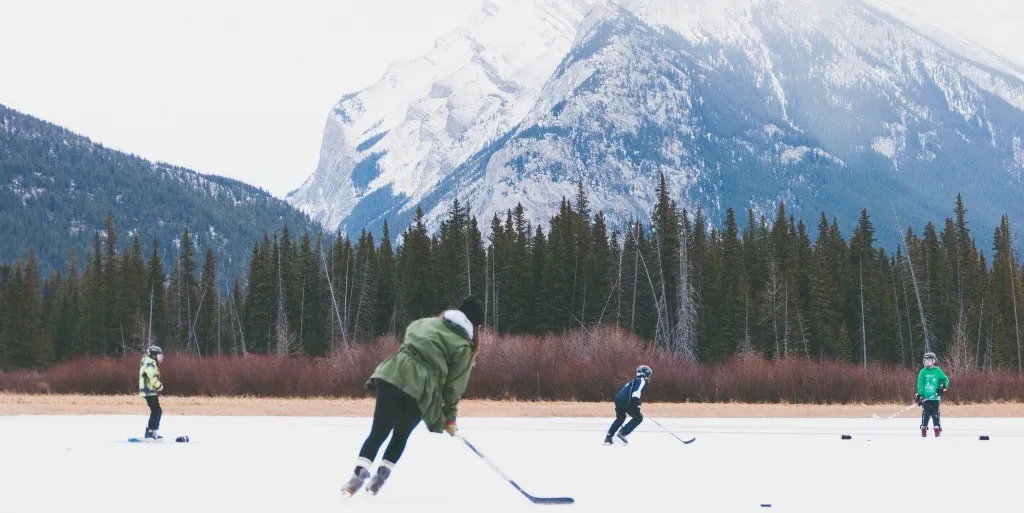 Sports Chiropractic and Common Injuries
The most common sports injuries are sprains and strains. Stretching the ligaments that connect bones in a joint can cause a painful tear. Straining or injuring tendons or muscle fibers, which connect muscles to bones, can also cause tears.
The 7 Most Common Sports Injuries
Ankle Sprain
Groin Pull
Hamstring Strain
Shin Splints
ACL Tear (Knee)
Knee Injury (Patellofemoral syndrome)
Tennis Elbow
If you suffer a sports injury, treatment within the first few hours after an injury can help mitigate the effects and prevent them from getting worse. We suggest using the P.R.I.C.E. method.
The P.R.I.C.E. Method Of Treatment
P - Protect from further injury
R - Restrict activity
I - Ice to help reduce inflammation
C - Compression will help reduce swelling
E - Elevate above the heart
If using the P.R.I.C.E. method does not make things better within the first few days – or you suspect it is more serious - it is time to see the doctor. Failing to address sports injuries properly can lead to long-term negative effects.
Chiropractic care for sports injuries, including tendonitis or back and neck pain, can help reduce inflammation, reduce pain, and enhance joint function. This helps with increased range of motion. It can help with recovery time and get athletes back to practice more quickly.
The Benefits of Sports Chiropractic Care for Athletes
In addition to helping with injuries, chiropractic care for athletes has a number of benefits. Chiropractic care can help relieve stiffness and soreness as well increase flexibility. Proper alignment allows for more efficient movement, which can lead to greater strength and allow for better conditioning.
Sports chiropractic care can also help prevent sports injuries. When your body is functioning properly in a relaxed state, the risk of injury is reduced. Chiropractic care also helps the mind relax and reduce stress, which can help enable recovery.
Sports Chiropractic is Safe and Natural
As a non-invasive and drug-free care option, there are no side effects that drugs or surgery may cause. Spinal adjustments can reduce the irritation from nerve roots between the vertebrae, which increase blood flow, flexibility, and range of motion.
Need Help With A Sports Injury?
If you have a sports injury, let the staff at Health First Wellness Center in Malvern, PA, help. Contact us today for an appointment for treatment or to learn more about the benefits of sports chiropractic.
Health First Wellness Center 74 Malin Road Malvern, PA 19366 Phone: 610-647-2940